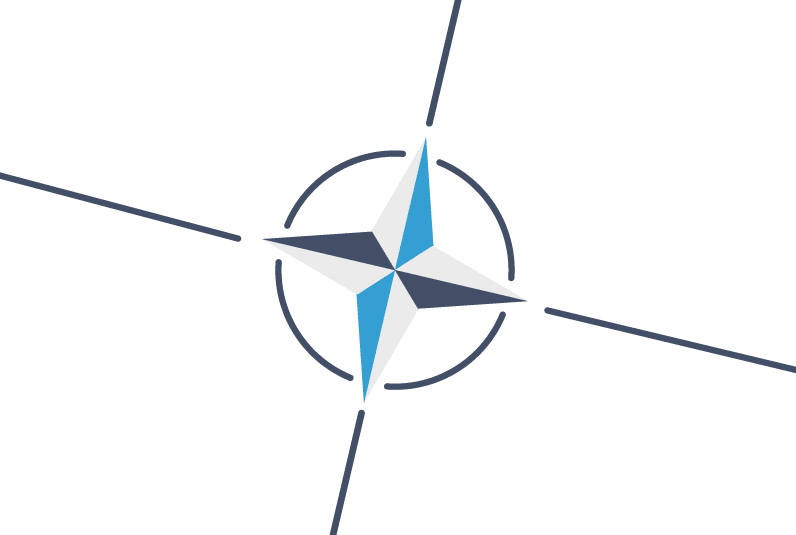 As you know, Italy has been robustly addressing the so called "Coronavirus", or COVID-19, outbreak, which has so far affected mostly the Northern part of the country, especially the Lombardia and Veneto regions, where quarantine was imposed to lock down several municipalities.
Vicenza, which hosts the NSPCoE, is part of the Veneto region; however, it is worth noting that currently they are no cases reported in the city nor in its province.
Nevertheless, as instructed by Italian Authorities, as a precautionary measure, all courses, conferences and workshop scheduled in the Centre for the months of March and April 2020 have regretfully been postponed till further notice.
Rest assured that:
this matter is taken very seriously by the NSPCoE, and the situation is closely monitored through our Host Nation's authorities and the Carabinieri Corps General Headquarters, as well as the Carabinieri Vicenza Provincial Command;
you will be informed about the development of the situation and the re-scheduling of the above-mentioned activities in due time.
Apologies for any inconvenience this exceptional situation may have caused.