Doctrine and Standardization
The Doctrine and Standardization Branch
The Doctrine and Standardization Branch (DSB) contributes actively to the development, writing out, revision, updating and production of NATO concepts, policies, doctrines, publications, standards, procedures, and all kind of documents in the field of SP or to which SP can contribute, fostering the Alliance's interoperability and a seamless comprehensive approach towards International Organizations (IOs) and nations. In addition, the DSB delivers lectures during conferences, takes regularly part in seminars, meetings and training activities, and holds a yearly Doctrine Forum on SP.
The Doctrine and Concept Development Section
Within the DSB, the Doctrine & Concept Development Section focuses on the conceptual and doctrinal publications, particularly but not limited to NATO Land operations, military contribution to stabilization and reconstruction, security sector reform, rule of law and law enforcement, protection of civilians, counter-terrorism, counter-insurgency, and cultural property protection, by highlighting the effective involvement of Stability Policing into these domains.
The Standardization and Interoperabilty Section
Within the DSB, the Standardization & Interoperability Section enhances NATO, national and partner nations' interoperability in the field of SP, as well as a common understanding with IOs and nations, especially through terminology, tactics, technics and procedures, tackling the same domains of interest as the other section, and fostering the inclusion and harmonization of SP standards into the existing NATO doctrine.
Discover the other activities
of the Centre of Excellence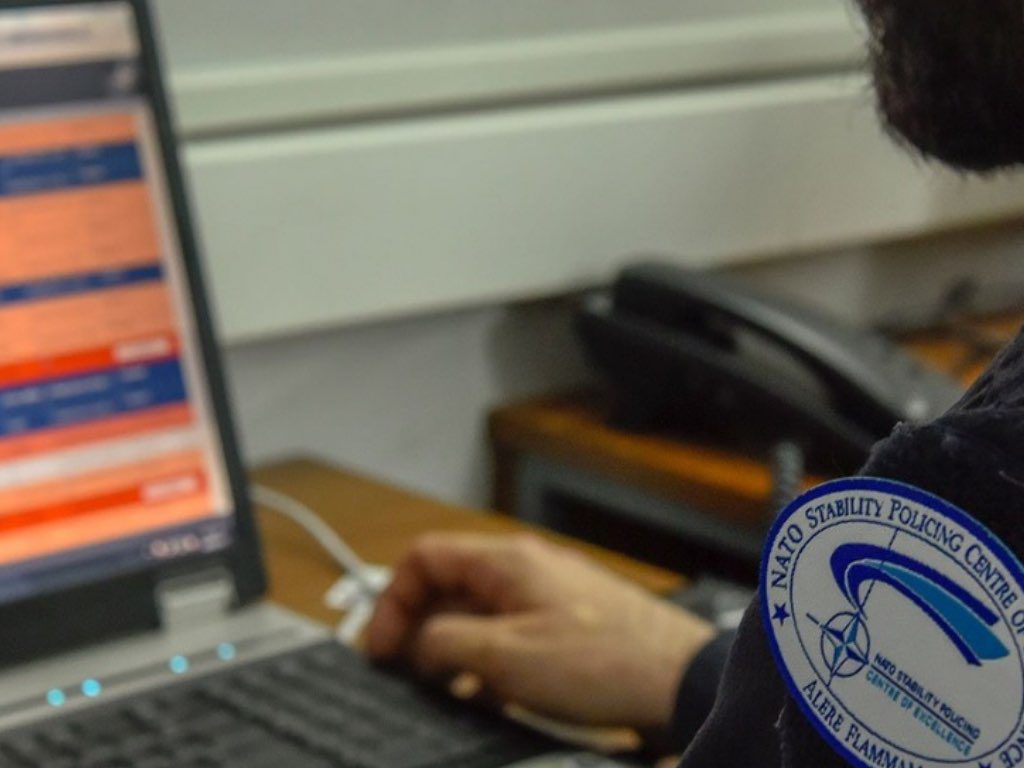 Education, Training & Exercise
Provides SP focused education and training in accordance with NATO standards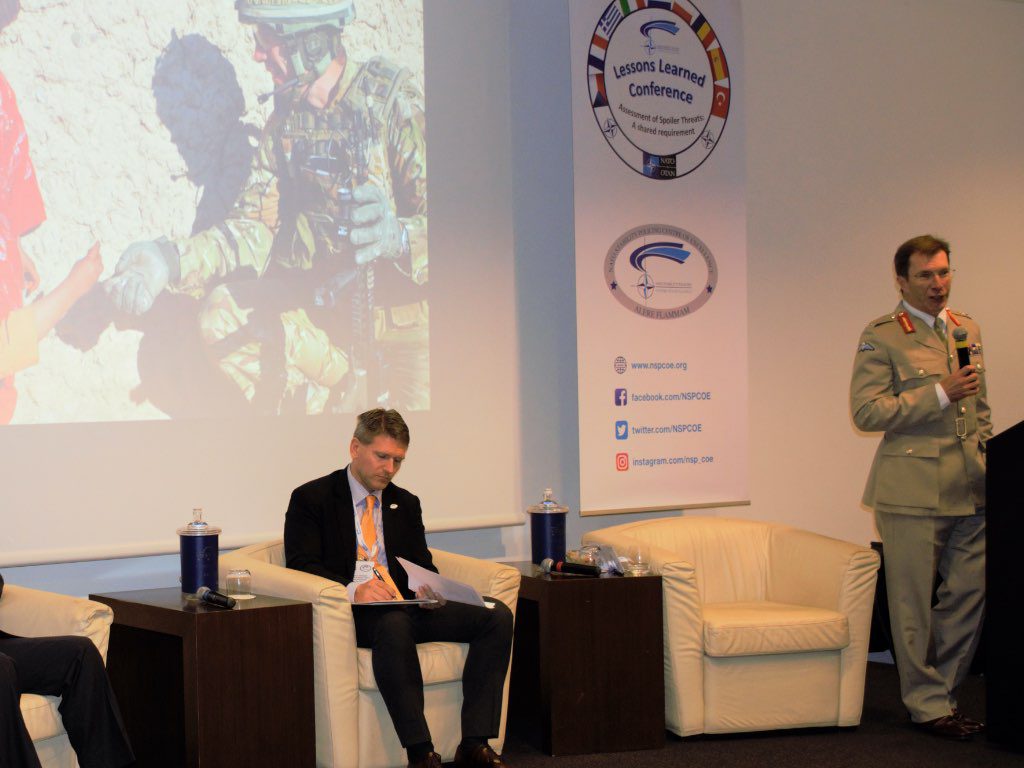 Lessons Learned
Gathers, analyses and shares observations, lessons identified, lessons learned and best practices on SP related matters