Lessons Learned Branch
The Lessons Learned Branch (LLB) is responsible for:
gathering and analyzing Observations, LI, LL and Best Practices from national Alliance's and partner military and SP institutions, IOs and Academics, on SP related matters;
disseminating sharing and publishing LL products within NATO and the SP Community of Interest and facilitates the development of Lessons Learned Capabilities;
acting as repository for LL and BP in SP Multinational Operations.
Analysis/Evaluation
and Experimentation Section
The Analysis/Evaluation and Experimentation Section (AE&E) is tasked to:
conduct analysis, evaluation and experimentation activities in order to improve and innovate the NATO SP COE capabilities;
evaluate data concerning SPLL issues using all available NATO SPCOE resources;
to proposed amendments to doctrine, procedures standards and TTPs resulted from LL so they fully met NATO requirements.
Validation and Dissemination Section
The Validation & Dissemination (V&D) Section is tasked to:
To gather information relevant to SP Lesson Identified (LI) and Lessons Learned (LL) from national, Alliance's and Partner military and SP Institutions;
To validate LI and Best Practices;
To disseminate, share and publish LL.
Discover the other activities
of the Centre of Excellence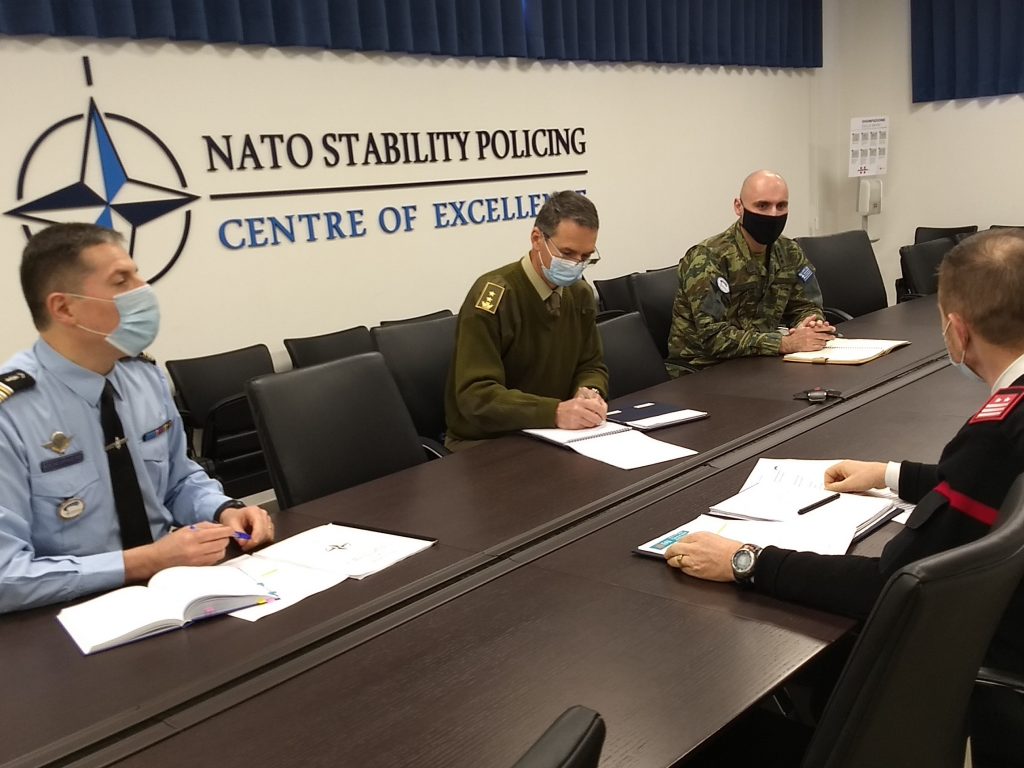 Doctrine and Standardization
Produces and contributes to the revision of doctrine, publications, standards and procedures supporting the operations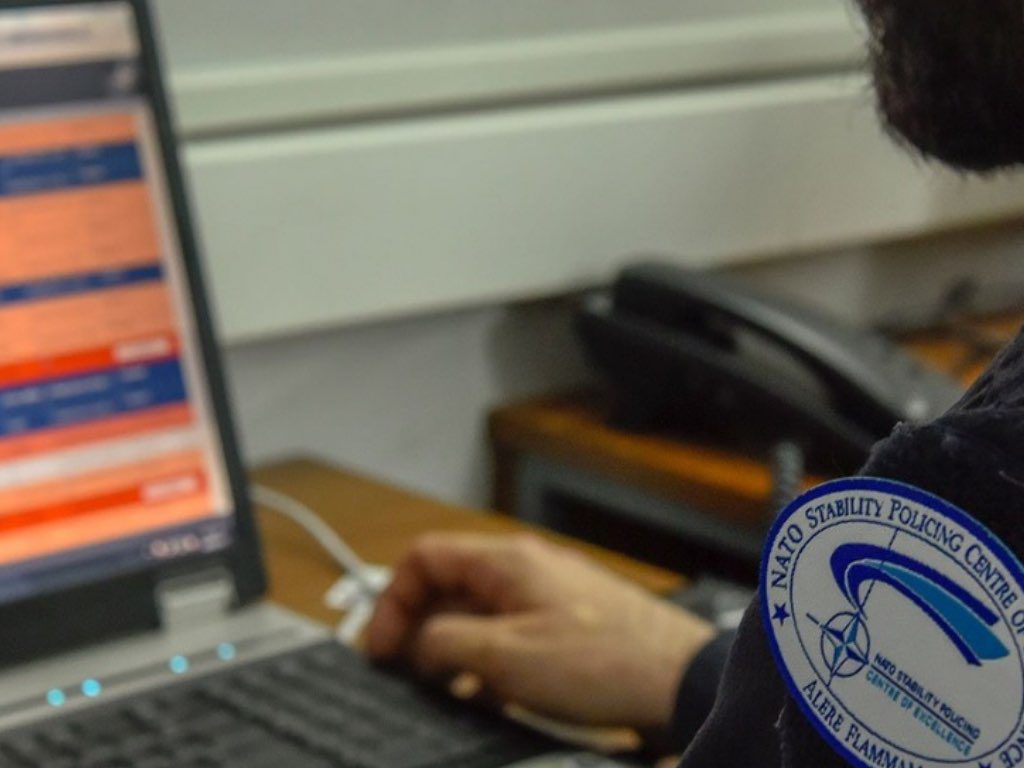 Education, Training & Exercise
Provides SP focused education and training in accordance with NATO standards