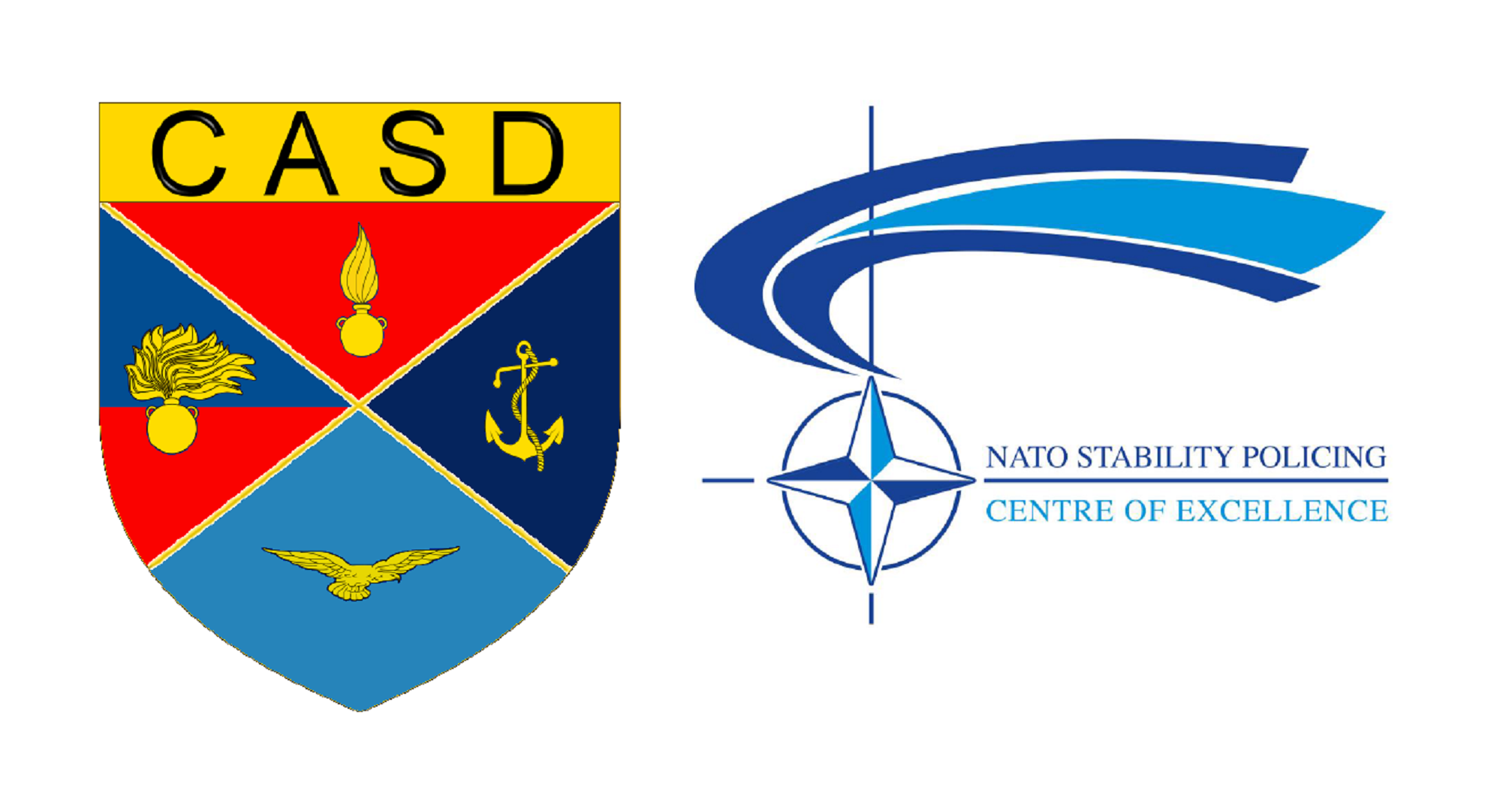 Today, the @NSPCOE_Director delivered a lecture on StabilityPolicing in the Stabilization Process to 84 high-ranking officials attending the @SM_Difesa Institute for Advance Defence Studies (IASD) 72nd Study Session.
It was a great opportunity to showcase the specialty and the Centre alike to such a high-level audience, comprised of 84 high-ranking officers coming from the four Italian Armed Services, Army, Navy Air Force and the Carabinieri, and from the Guardia di Finanza (Financial Police), as well as civilian executive officials from the Defence Ministry and other managers of State Administration, Universities, industry and business, mass media and liberal professions, as well as 30 Officers from NATO and NATO-partner Countries and from Northern and Sub-Saharan Africa, South America, and the Near and Far East.
The IASD is the top joint educational institution of the Italian Defence establishment (https://www.difesa.it/SMD_/CASD/IM/IASD_EN/Pagine/default.aspx).