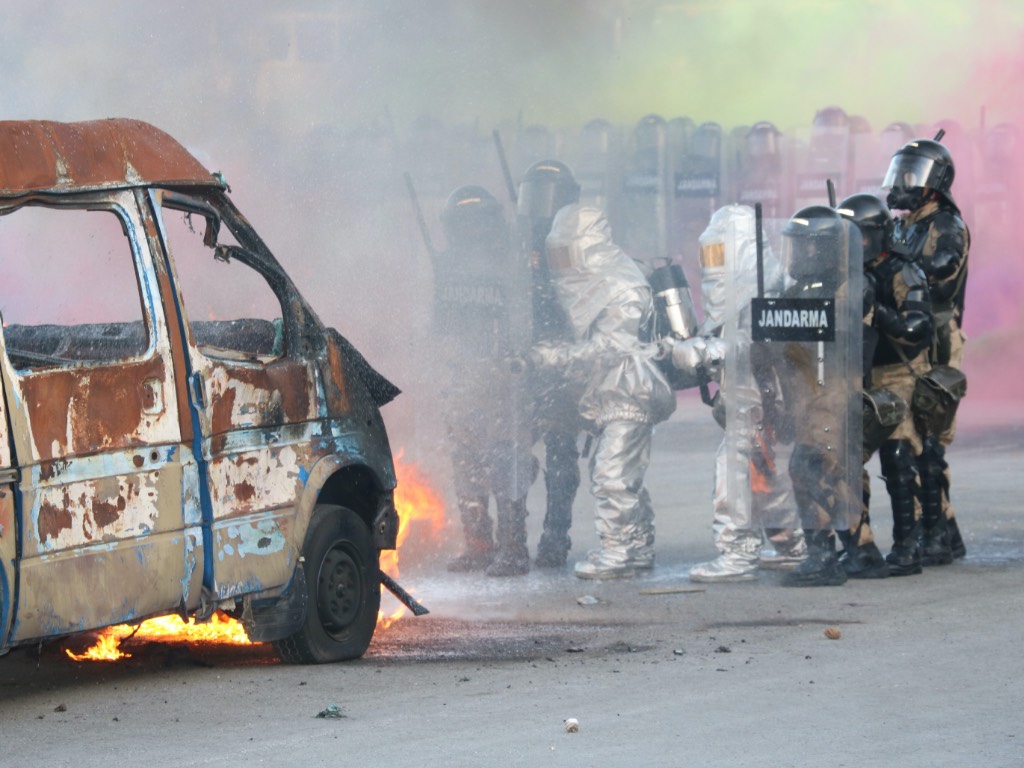 Never like today, with the restrictions imposed by the COVID-19 pandemic, is the virtual world playing a major role in the field of communication.
Social distancing has in fact brought the use of social media as a common tool for the wider public,
entering our homes and enabling safe interactions in this difficult time.
With this aim the NSPCoE developed an editorial plan and established a dedicated board to make the Centre,
its mission and vision, better known by our Community of Interest, with a view to making the specialty well understood and fully available throughout NATO and relevant partners.
In order to enhance and promote the NSPCoE and the concept of Stability Policing I kindly invite you to follow
us on the social media listed below:
I also kindly request you, while posting on social media, to use the following hashtag #StabilityPolicing, #NSPCOE, #SP to help us in supporting our campaign.
Your cooperation will be highly appreciated and will surely be beneficial for our common interest.
Only striving together and moving forward in unison will we be able to make the quantum leap that Stability Policing deserves and be of best use for the Alliance and beyond.