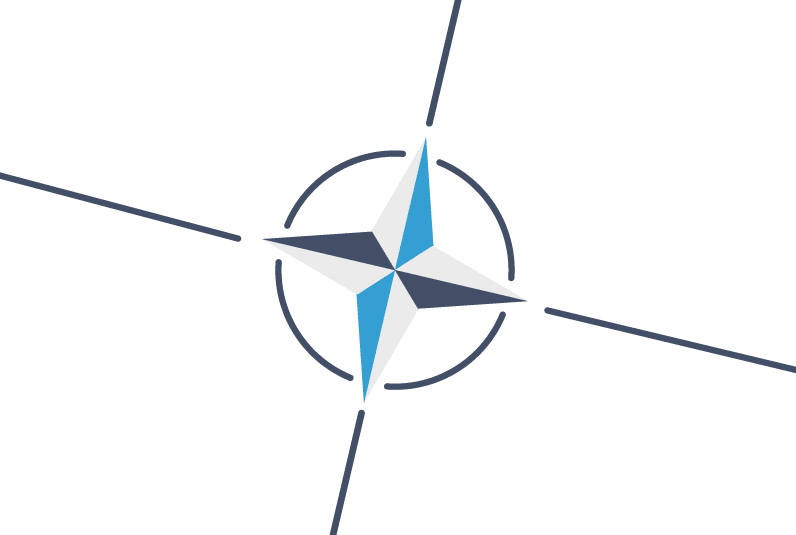 The NATO Stability Policing (SP) Centre of Excellence (COE) successfully delivered the 5th Edition of the "Introduction to Stability Policing for Leaders" course.
Nineteen Senior Officers from 12 Countries, including Armenia, Bosnia and Herzegovina, Czech Republic, Georgia, Greece, Ireland, Italy, Netherlands, Portugal, Turkey and United States attended the five day course.
The aim of the course was to provide participants, who are likely to be deployed in NATO operations and/or can have a relevant role in exercise planning, with a basic understanding of SP.
The course concluded with a lesson held by Maj. Gen. (ITA-A) Michele Risi, KFOR Commander, via videoconference from Kosovo. The content focused on the main tasks related to SP from the KFOR perspective, information on the responsibilities for planning procedures, current tasks of KFOR and possible challenges, which could influence the Operation (social media, "fake news", organised crime…etc.).
The "SP for Leaders" course is the first of six courses planned at the NATO SP COE for 2020.
For more information please visit the 'Courses' section on this website.