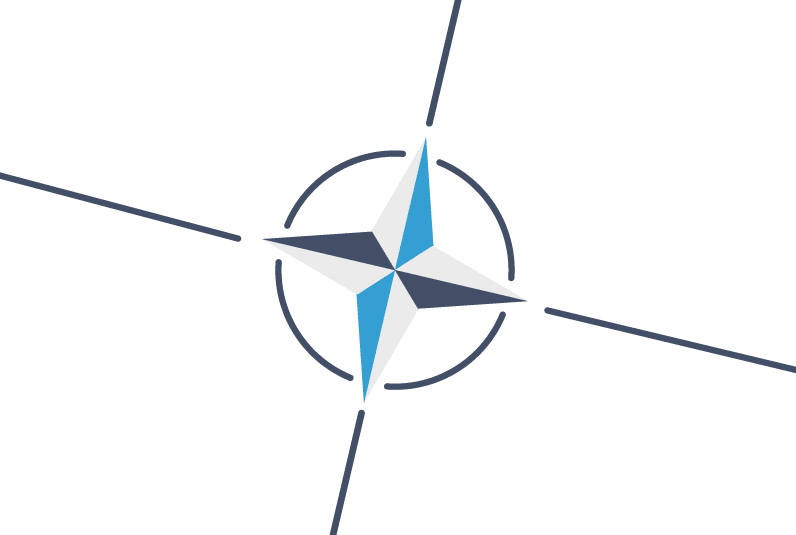 The Worldwide "Coronavirus" outbreak has naturally had an impact on the activities of the NSPCoE.
The first measure taken has been the postponement of all conferences and workshops scheduled for the months of March and April 2020, a decision taken in line with the Italian Authorities, agreed with ACT CPD Branch and with NATO HQ guidelines.
With the worsening of the situation, the NSPCoE has taken further serious preventive measures,  which include shifts and the so-called "smart working" in order to minimize contacts amongst colleagues. The NSPCoE is working closely with National Authorities in order to safeguard its staff's health and safety.
More to follow.